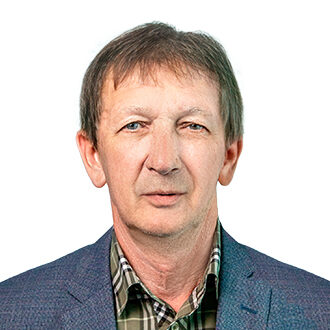 Vasily Makarov
Chief Geologist
SN Gold Mining
Graduated from Tashkent University In 1977 with a degree in the geological survey and prospecting for mineral deposits. Has work expericence in Kyzyl-Kumy, in the north-east of the Russian Federation, in Africa. Specialisation - gold.
TECHNICAL SESSION 4 - MINEX Russia Forum
Digital impression and predictive assessment of the mineral resource base of gold (and the prospects for its development) based on complex geophysical data (on the example of some deposits in mining regions of the Russian Federation)
The use of geophysical data in the assessment of predicted gold resources.
---