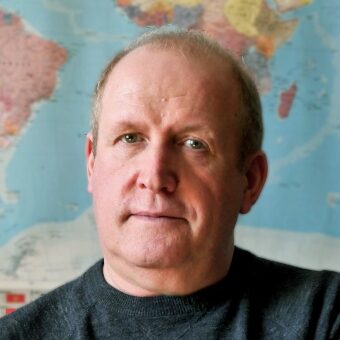 VP, Chief Geophysicist
Expert Geophysics
Alexander Prikhodko, Ph.D., P.Geo., Executive MBA, has been associated with the airborne geophysics industry since 2005 (Aeroquest International, Geotech Ltd., Expert Geophysics Limited) holding management positions as Regional General Manager, Data Interpretation Manager, Director of Geophysics, Chief Geophysicist and working on exploration projects for diverse commodities in regions over the world. His professional career included the chief geophysicist position in a gold-platinum mining company for more than ten years. In this role, his expertise was extensively used in its mineral exploration programs' borehole, ground, and airborne geophysics. He is an author and co-author of many publications dedicated to airborne EM. In 2019 he was awarded the Barlow Medal for Best Geological Paper published in CIM publications (Canadian Institute of Mining, Metallurgy and Petroleum).
TECHNICAL SESSION 1 - MINEX Russia 2021
Mineral Exploration Capabilities of the Airborne Electromagnetic Technology MobileMT
The exploration capabilities of the airborne electromagnetic technology, MobileMT, are illustrated on examples over the World. Practical examples of the application of the technology in various geoelectric and landscape conditions, as well as for various types of mineralization and in a wide range of depth of investigation are given.
---